Monday-Friday: 7 AM – 4 PM
Saturday: 8 AM – 2 PM
Sunday: 8 AM – 2 PM
The Brew Cafe in Lansing, MI.
Proudly serving Sozo Coffee, we are a cozy coffee shop on the West side of Lansing that strives for community and serving people. Our large space is perfect for business meetings, live events, or simply a one on one coffee date. We even have a tattoo shop upstairs!
Menu pricing is subject to change.
Non-dairy Substitutes:
Almond, Coconut, or Soy: $0.75
Extra Shot: $1.00
Sauces:
Dark Chocolate: $.50
White Chocolate: $.50
Caramel: $.50
Syrups:
Vanilla: $0.30
Lavender: $0.30
Hazelnut: $0.30
Honey: $0.30
Peppermint: $0.30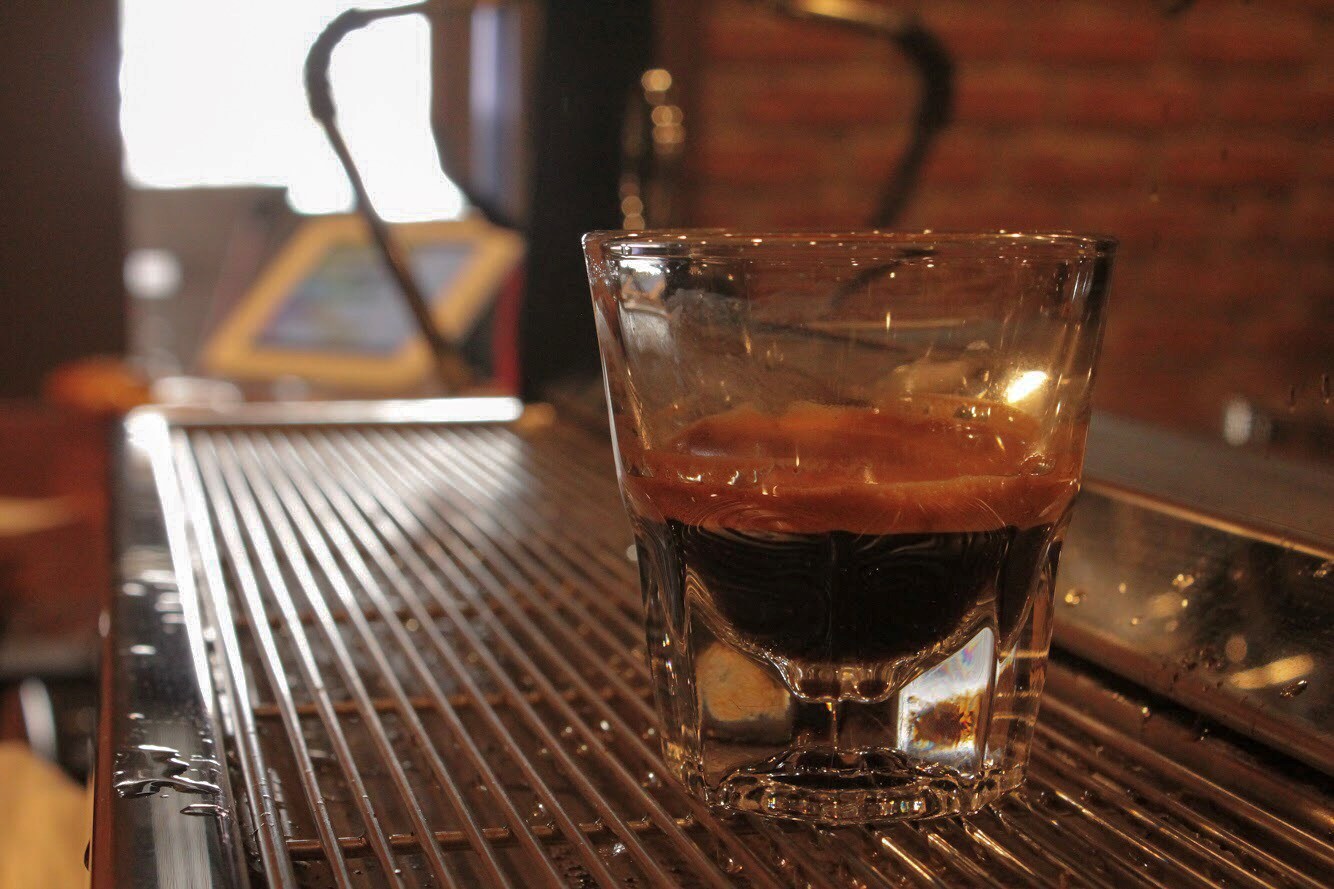 Latte
12 oz: $4.25
16 oz: $4.75
Cappuccino
12 oz: $4.25
16 oz: $4.75
Americano
12 oz: $3.00
16 oz: $4.00
Mocha
12 oz: $4.75
16 oz: $5.25
Drip
12 oz: $2.25
16 oz: $2.75
Cold Brew
4 oz: $1.70
12 oz: $3.90
16 oz: $5.70
Nitro
4 oz: $2.20
12 oz: $4.30
16 oz: $5.70
Tea
12 oz: $1.50
16 oz: $1.85
Hot Chocolate
12 oz: $2.50
16 oz: $3.00
Steamer
12 oz: $2.00
16 oz: $2.50
Red Beard Latte
12 oz: $5.00
16 oz: $5.50
Bantha Milk Latte
12 oz: $5.00
16 oz: $5.50
The Law Giver
12 oz: $5.00
16 oz: $5.50
Monday-Friday: 7 AM - 4 PM
Saturday: 8 AM - 2 PM
Sunday: 8 AM - 2 PM
Address
610 N Cretys Rd, Lansing, MI 48917